Explore the Orlando Theme Parks
If you are lucky enough to travel on holiday to Orlando, this is the home of the world's top theme parks, including Walt Disney World, Universal parks and a lot more.
But what makes this area such an attractive destination can be a problem for you to fully enjoy your vacation.
About us
Your personalized planning
This amazing destination is much more complex that you can imagine. You will need help to enjoy your special holidays to the maximum.
Getting the full potential of your special holidays in this amazing destination is more difficult that it may appear.
Just Walt Disney World covers nearly 25,000 acres (39 sq mi; 101 km2, similar in size to 2 Manhattan islands) and include 6 theme parks and more than 100 table restaurants. There are 3 more parks in Universal Orlando. The parks are huge and often crowded. There is such a variety of activities that you could do during your vacation, many of them needing to be booked months in advance of your travel, that it is a huge challenge to know what to do and where to be at every moment.
I am a passionate traveller to Orlando. I keep up to date with the latest developments, events and future plans in the area. For a long time, I have been offering professional and personalized advice for visitors, providing them with detailed plans tailored to their likes and interests. I can help you get maximum enjoyment of Walt Disney World and Universal Orlando. I know the best tricks to move avoiding long lines, enjoying every special corner and optimizing time spent in the parks in a relaxed way. I can offer advice on dining to relish and other experiences to have fun. My advice is good value for money. Your family can live the incredible Orlando vacation that you are dreaming of.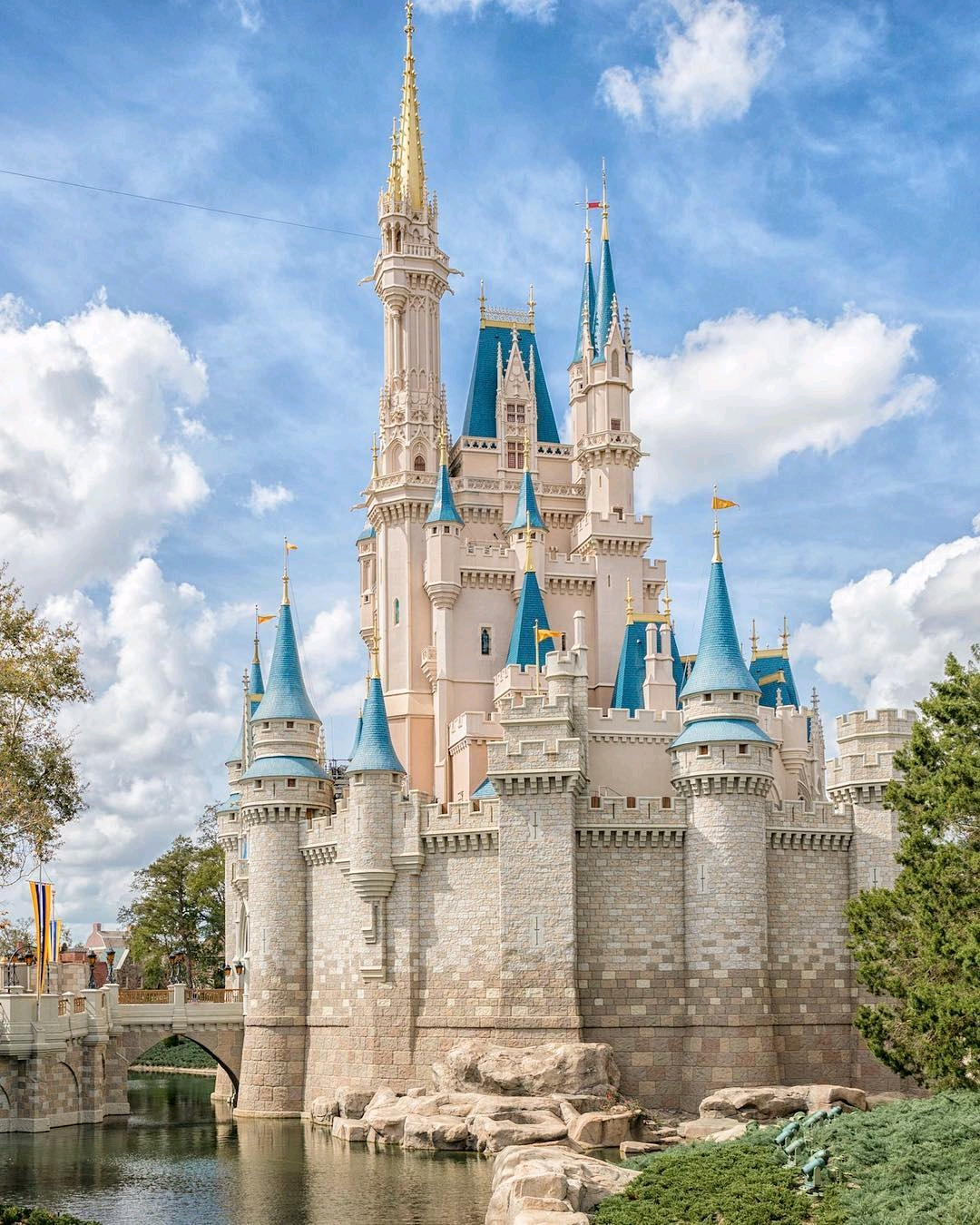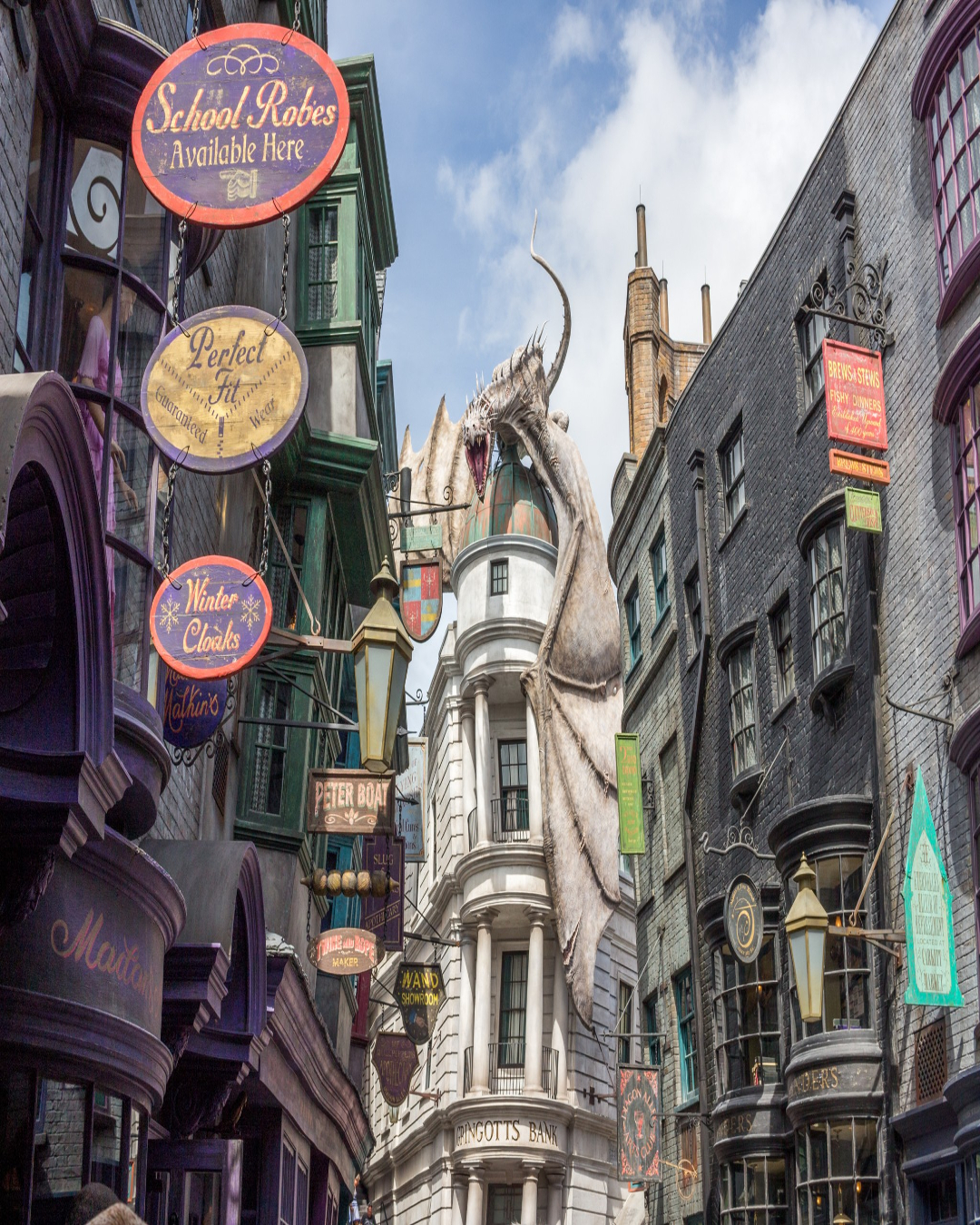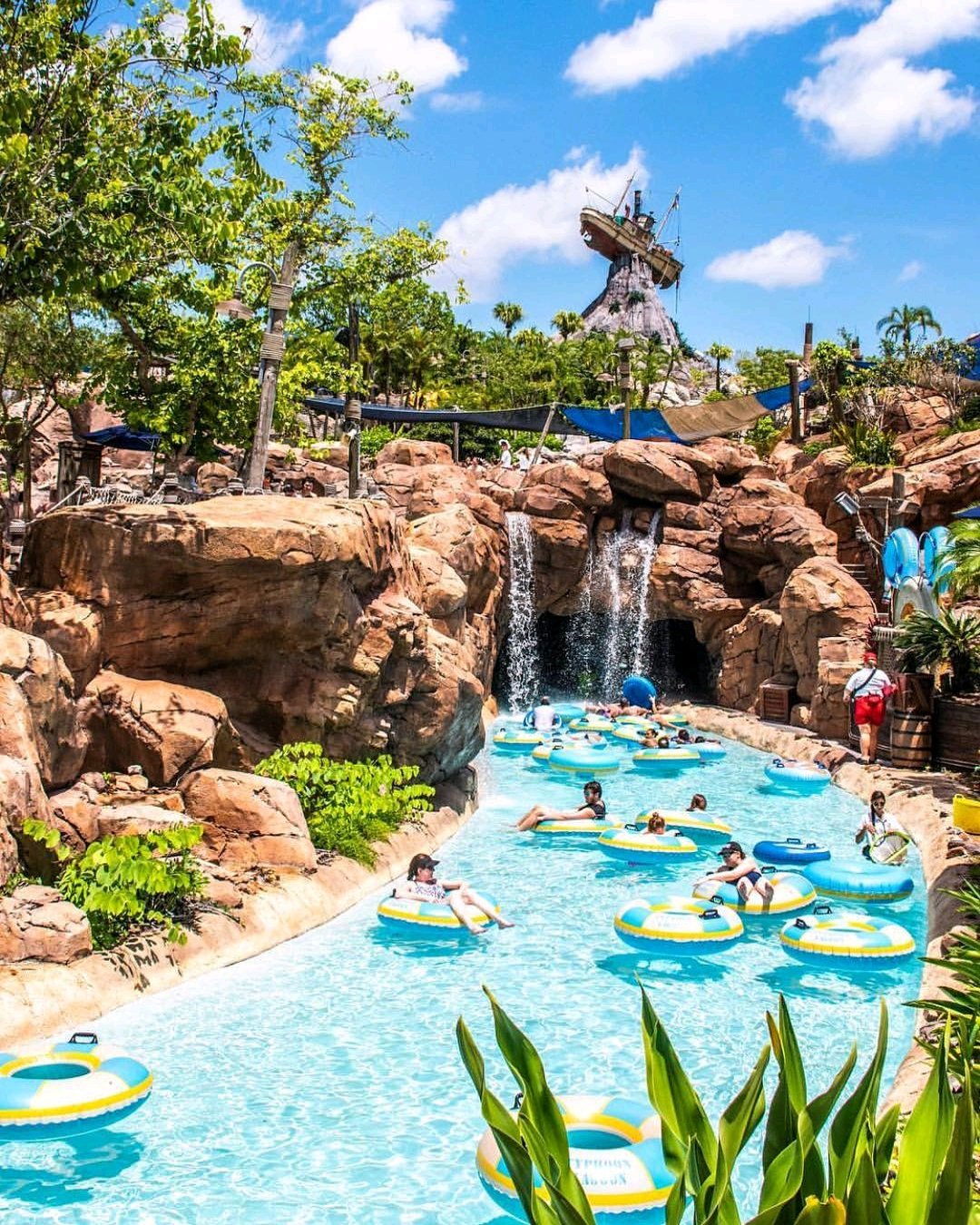 The most magical place on earth, home of the world's best theme parks.
Orlando, Florida is the most magical place on earth, top destination of the world when it comes to theme parks. Walt Disney World Resort and Universal Orlando are the crown jewel attractions in the area, but you can also visit Sea World Orlando, Legoland Florida, awesome water parks and many more theme parks.
But you can also find world-class shopping, award-winning dining, exciting nightlife, outdoor adventures and other inviting experiences to enjoy with a year-round sunny weather, which makes Orlando the perfect holidays for everyone.
Personalized dossier guide service with a comprehensive itinerary adapted to you in Walt Disney World, Universal Orlando Resort and surroundings.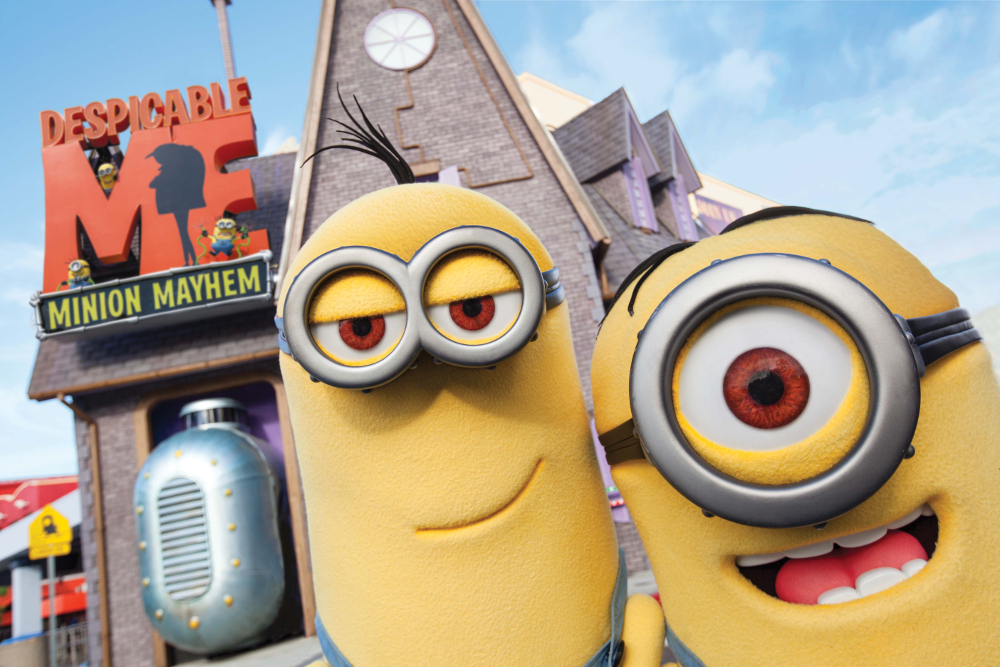 The assistance I provide has absolutely nothing to do with the usual services of a travel agency.
I offer a guide service with a comprehensive personalized written itinerary (your guidebook) that will describe your daily plan with a proposed timetable for attractions, rides, dining and activities in the theme parks, detailing how to move at every moment, where and when is the optimum moments to stop and relax, best places to enjoy parades or shows… The guide will show you how to enjoy your perfect vacation with a personalized visit adapted to you.
I will develop your guide taking into account many elements such as the number of people in your party, presence and age of children, type of ride and activities that you enjoy the most, previous knowledge of theme parks, your budget, date of your travel, length of stay in Orlando, schedules, special events, expected crowds, weather, interests, and many more.
This tailor-made planning of our itinerary will ensure that you are in the right time and place, every moment of the day and night. Your guide will be adapted to your preferences with a plan that will be relaxed and fun. Planning in advance with me will help you to reduce stress, facilitating the enjoyment of your vacations in Walt Disney World, Universal Orlando Resort and surroundings.
I am passionate about Orlando, staying over frequently. I have learned how to plan my vacations and enjoy the parks, dining and experiences in a fun an relaxed way. I love discovering hidden special corners, riding a new attraction for the first time, participating in fun events or learning new tricks to avoid crowds and long lines.