Planning your visit, acommodation, stay in Orlando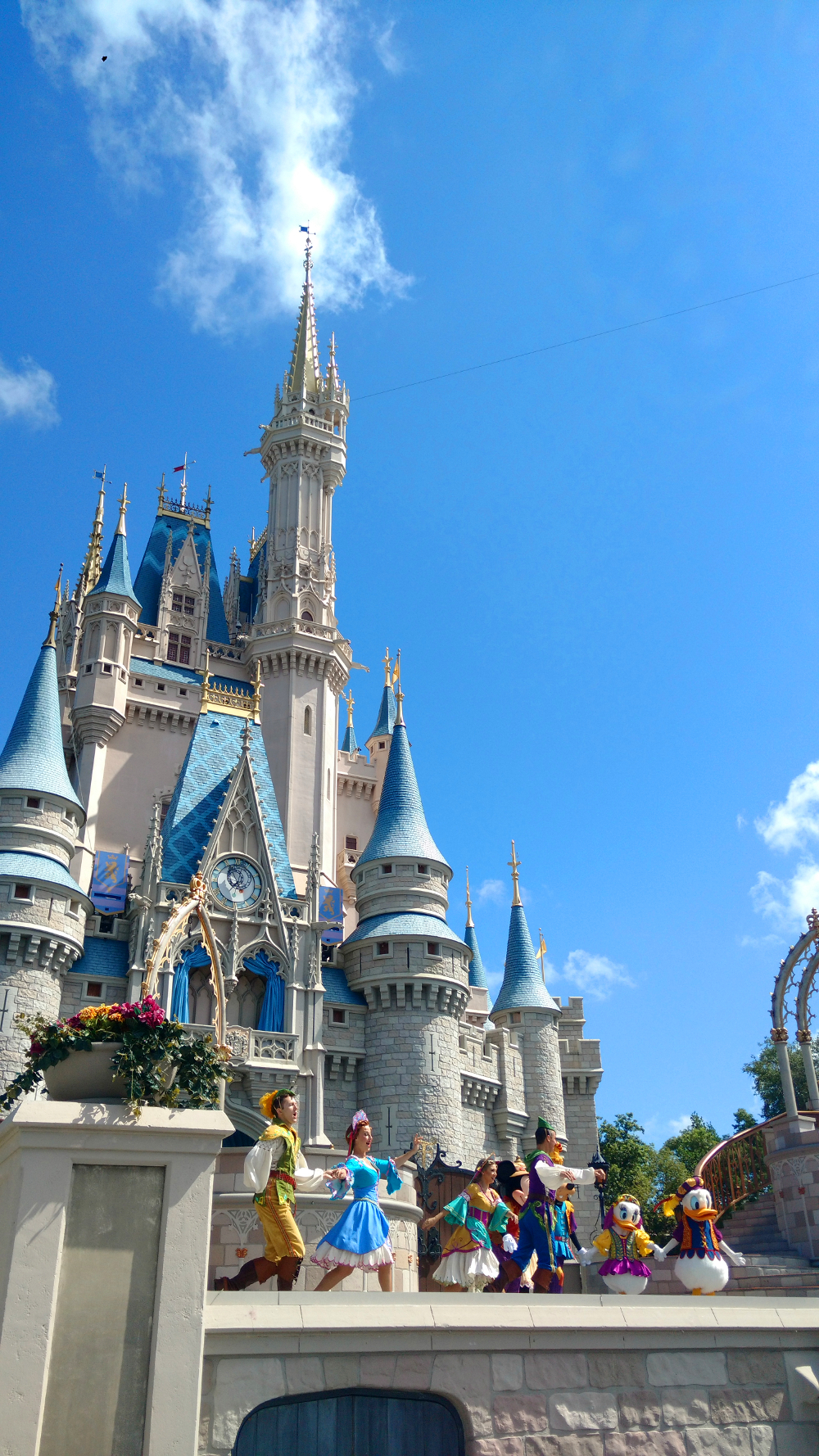 Cinderella Castle at Disney's Magic Kingdom. Did you know that a set-building trick known as forced perspective makes the castle appear larger than it is?
Delighted to speak to you!
Please complete this form. With the information you provide we can start a conversation about your preferences or questions about Orlando.
Filling this form does not imply any commitment on your part. Happy to receive your comments even if you don't intend to use my services, I love talking about Orlando! 🙂
If you prefer to use email, please contact me: hello@planningorlando.com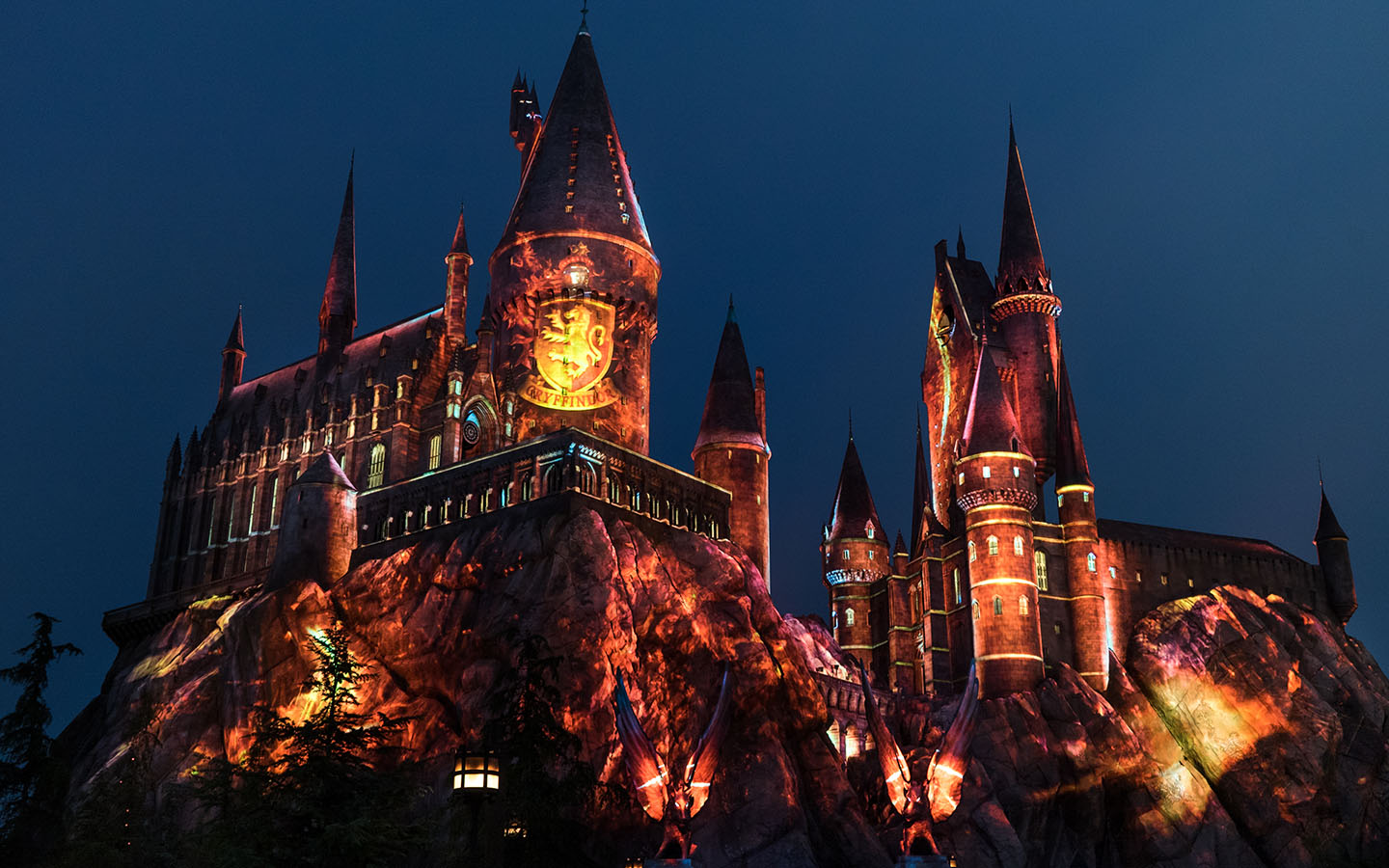 The imposing Hogwarts Castle is the main landmark of Hogsmeade in Islands of Adventure, Universal Orlando Resort. Live the experience of flying with Harry and his friends around the castle on a broomstick, while dodging dragons, dementors and other dangers.