WHAT DO WE OFFER?
The assistance we provide has absolutely nothing to do with the usual services of a travel agency.
We offer a guide service with a comprehensive personalized written itinerary (your guidebook) that will describe your daily plan with a proposed timetable for attractions, rides, dining and activities in the theme parks, detailing how to move at every moment, where and when is the optimum moments to stop and relax, best places to enjoy parades or shows… The guide will show you how to enjoy your perfect vacation with a personalized visit adapted to you.
WE will develop your guide taking into account many elements such as the number of people in your party, presence and age of children, type of ride and activities that you enjoy the most, previous knowledge of theme parks, your budget, date of your travel, length of stay in Orlando, schedules, special events, expected crowds, weather, interests, and many more.
This tailor-made planning of our itinerary will ensure that you are in the right time and place, every moment of the day and night. Your guide will be adapted to your preferences with a plan that will be relaxed and fun. Planning in advance with me will help you to reduce stress, facilitating the enjoyment of your vacations in Walt Disney World, Universal Orlando Resort and surroundings.
WHY SHOULD YOU GET THIS SERVICE?
Getting the full potential of your special holidays in this amazing destination is more difficult that it may appear.
Just Walt Disney World covers two Manhattan islands and include 6 theme parks and more than 100 table restaurants. There are 3 more parks in Universal Orlando. The parks are huge and often crowded. There is such a variety of activities that you could do during your vacation, many of them needing to be booked months in advance of your travel, that it is a huge challenge to know what to do and where to be at every moment.
We keep up to date with the latest developments, events and future plans in the area. For a long time, we have been offering professional and personalized advice for visitors, providing them with detailed plans tailored to their likes and interests. We can help you ensure maximum enjoyment of Walt Disney World and Universal Orlando. We know the best tricks to move avoiding long lines, enjoying every special corner and optimizing time spent in the parks in a relaxed way.
We can offer advice on dining to relish and other experiences to have fun. My advice is good value for money and your family can live the incredible Orlando vacation that you are dreaming of.
HOW FAR IN ADVANCE SHOULD WE START TALKING?
We recommend to start preparations for your travel as soon as you book your accommodation in Orlando.
But at any time of the process, even if you have not made any reservation yet, feel free to contact me because I can offer free of charge advice on the best dates to travel, how to save money, etc…
An important date for us to start planning your Walt Disney World vacation is 180 days before the day of your arrival to Orlando (this is when reservations can be made for many table-service restaurants). And the key date is 60 days prior to the start of your vacation (30 days if you are not staying at a Wald Disney Resort hotel), when reservations to the Fastpass+ system at Walt Disney World.
We will also be able to plan a fantastic vacation for you if you contact us at a date closer to the beginning of your stay, but there might be some difficulties booking some of the best restaurants and rides at Walt Disney World.
HOW & WHEN WILL YOU GET YOUR PLANNING?
You will be emailed with information about the theme parks and surrounding area, plus general advice, tips and fun facts, your questions, doubts and much more.
In addition, your comprehensive, personalized written itinerary describing your daily plan (your guidebook) be emailed to you four weeks before your trip.
Lastly, we will run a final check 7 days before you travel to ensure that your guidebook is as up-to-date as possible, taking into account the weather forecast and any last-minute potential change, such as parks opening times or parades and shows schedules. We will maintain regular communication throughout this entire time, ensuring that you receive appropriate advice and support during the countdown to your exciting vacation.
CAN YOU BOOK FROM YOUR COUNTRY OF RESIDENCE?
Of course. Our service is totally online so we attend to requests for help from anywhere in the world. We are bilingual in Spanish and English, but if you prefer to use other languages such as French or Italian we can offer a translation service with no extra cost for you.
HOW MUCH IS IT?
We offer 3 packages depending on the level of advice that we will provide for you.
We can assure you that, after their return, the people that we have helped have always fed back that they thought our advice was a good value for money.
Keep in mind that a well-planned planning is very time-consuming and requires extensive knowledge of Orlando, and that what we offer is an absolutely personalized product for your family. Be honest and just think how much money they have invested and excited they are about this trip to Orlando. Wouldn't it be worthwhile to guarantee the success of your vacation?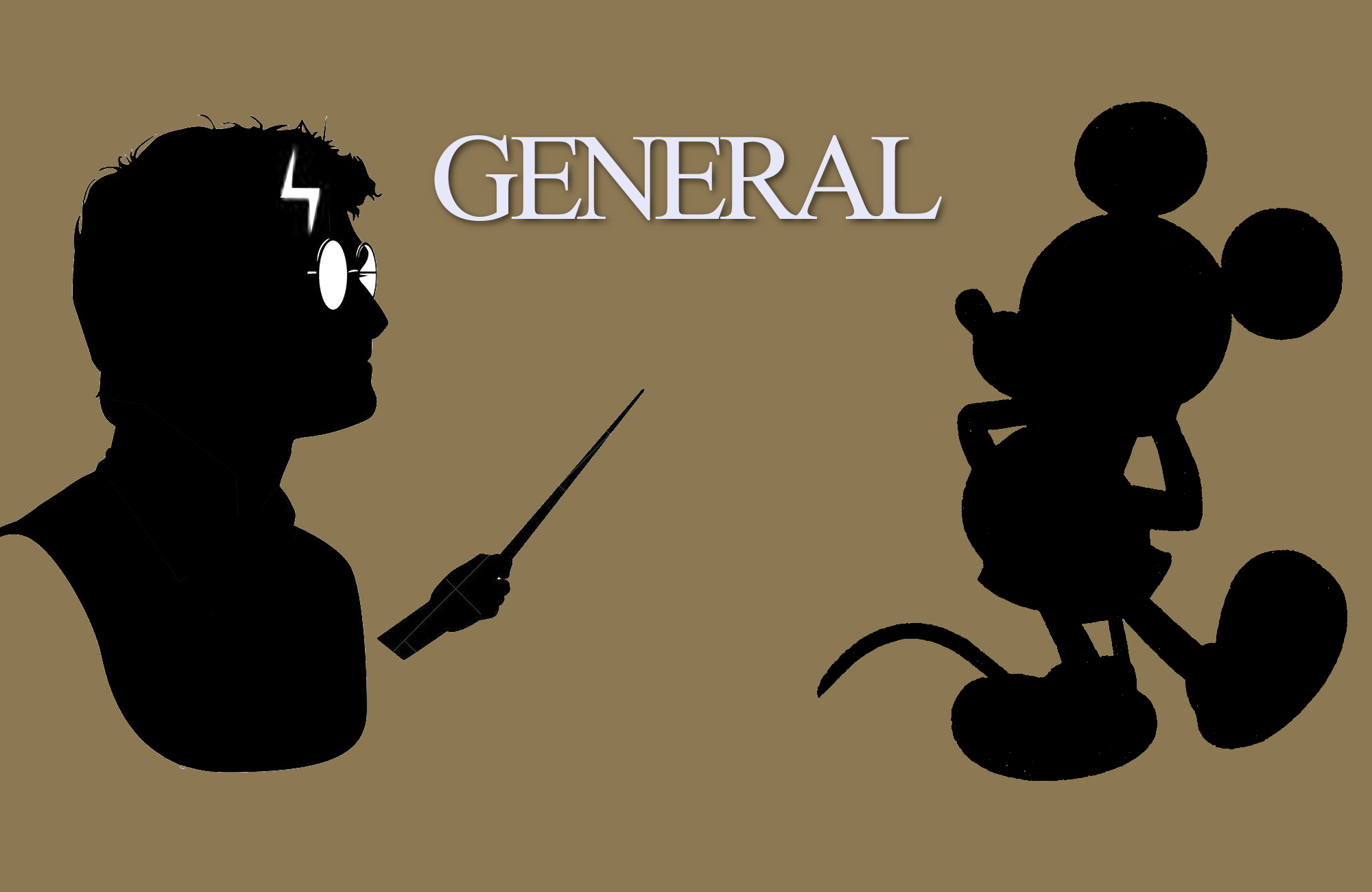 General Package
Free
Receive prior advice on how to travel to Orlando, length of your stay, accommodation and other additional options that you would need to book.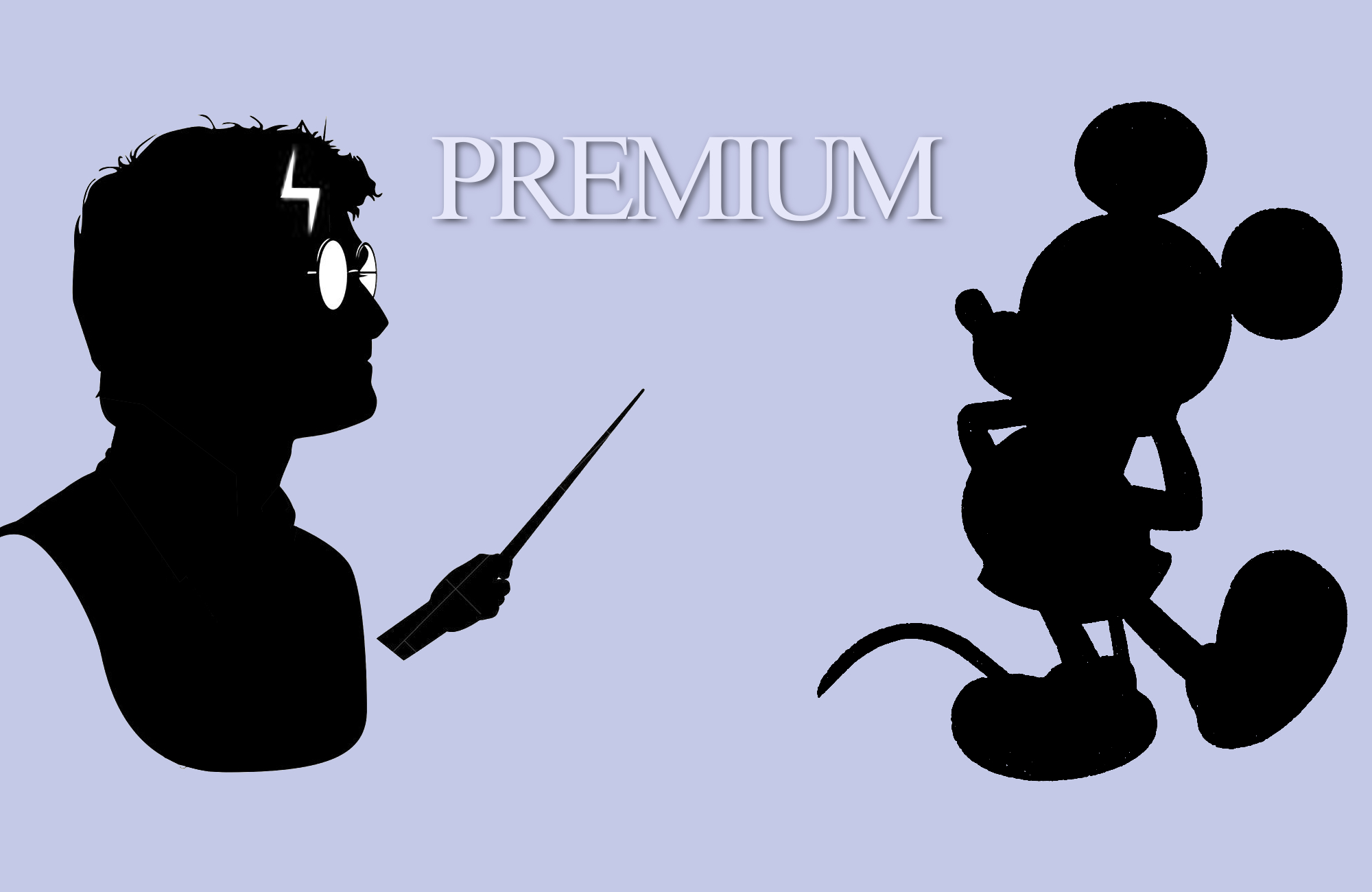 Premium Package
US$ 11.95
PER PLANNED DAY
My clients' preferred option.
It includes the General Package and also your personalized plan for each day of your stay in Orlando: Relax and enjoy at any time enjoy as anyone.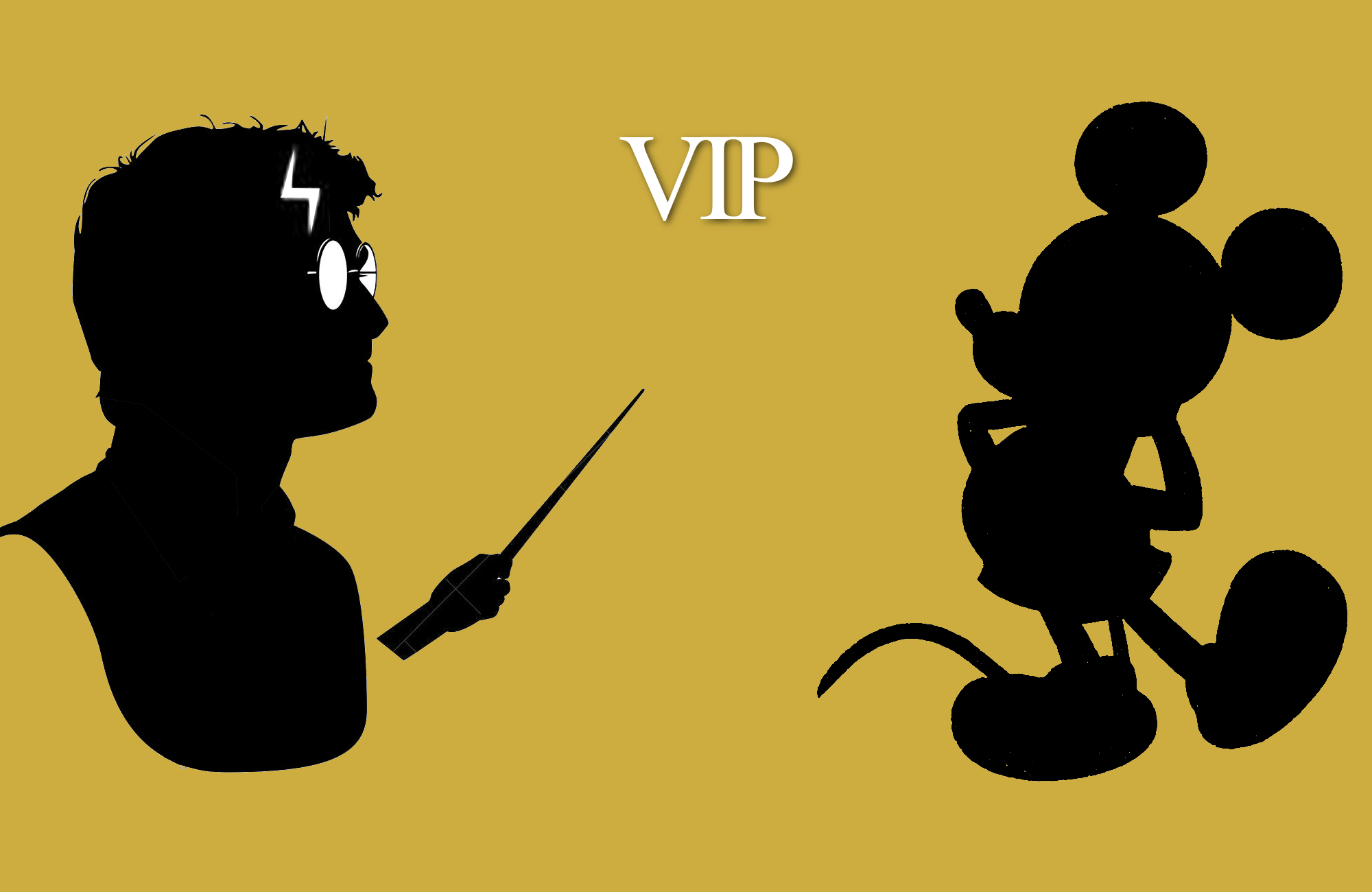 VIP Package
US$695
The most exclusive option Includes the General Package + Premiun Package + personalized assistance during your stay in Orlando.
You will be able to contact me for any unforeseen event (such plan changes due to exceptional circumstances such as hurricanes or illnesses).
Direct contact via WhatsApp with your own travel advisor during all holidays.