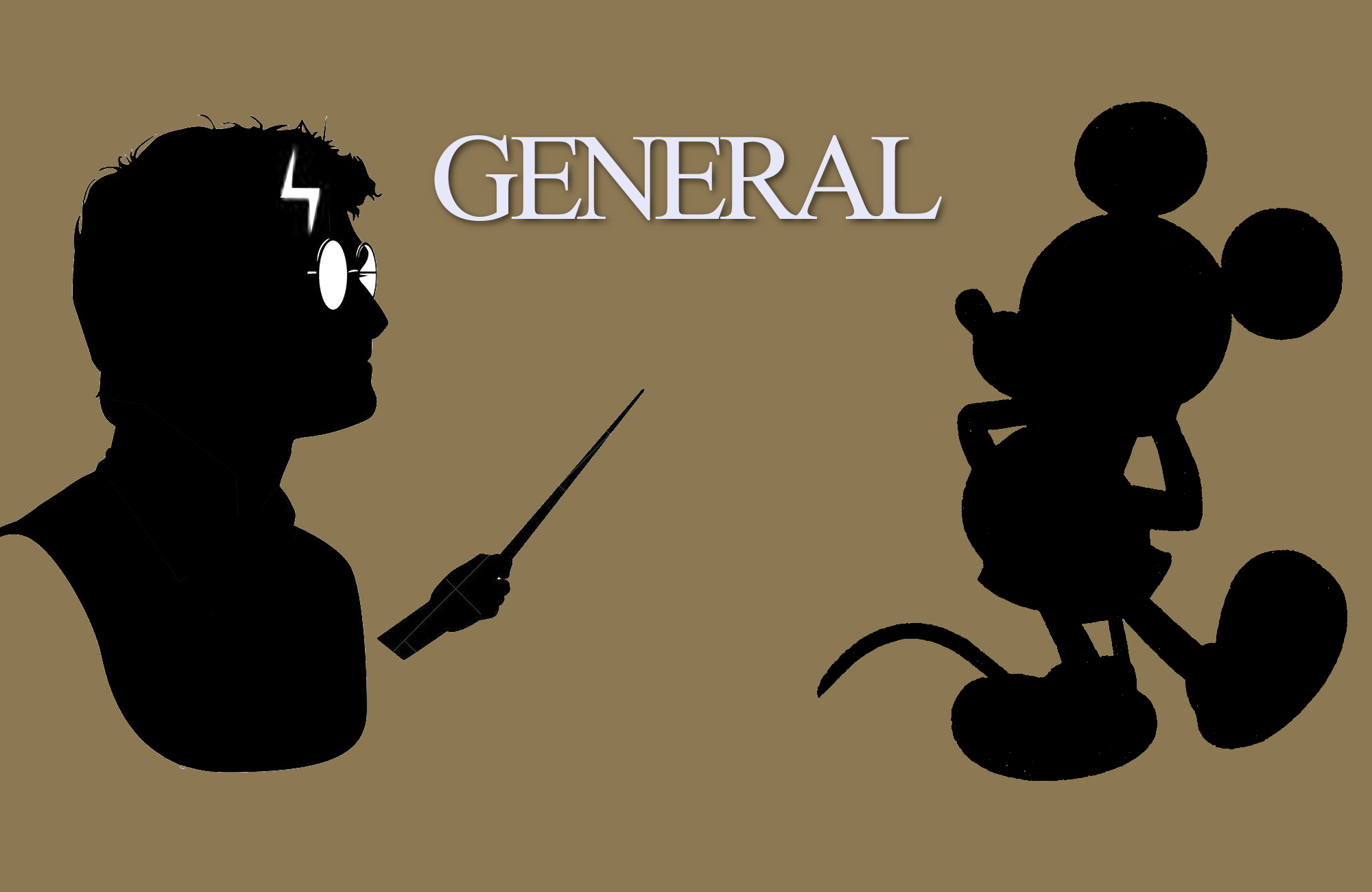 General Package
Free
Receive prior advice on how to travel to Orlando, length of your stay, accommodation and other additional options that you would need to book.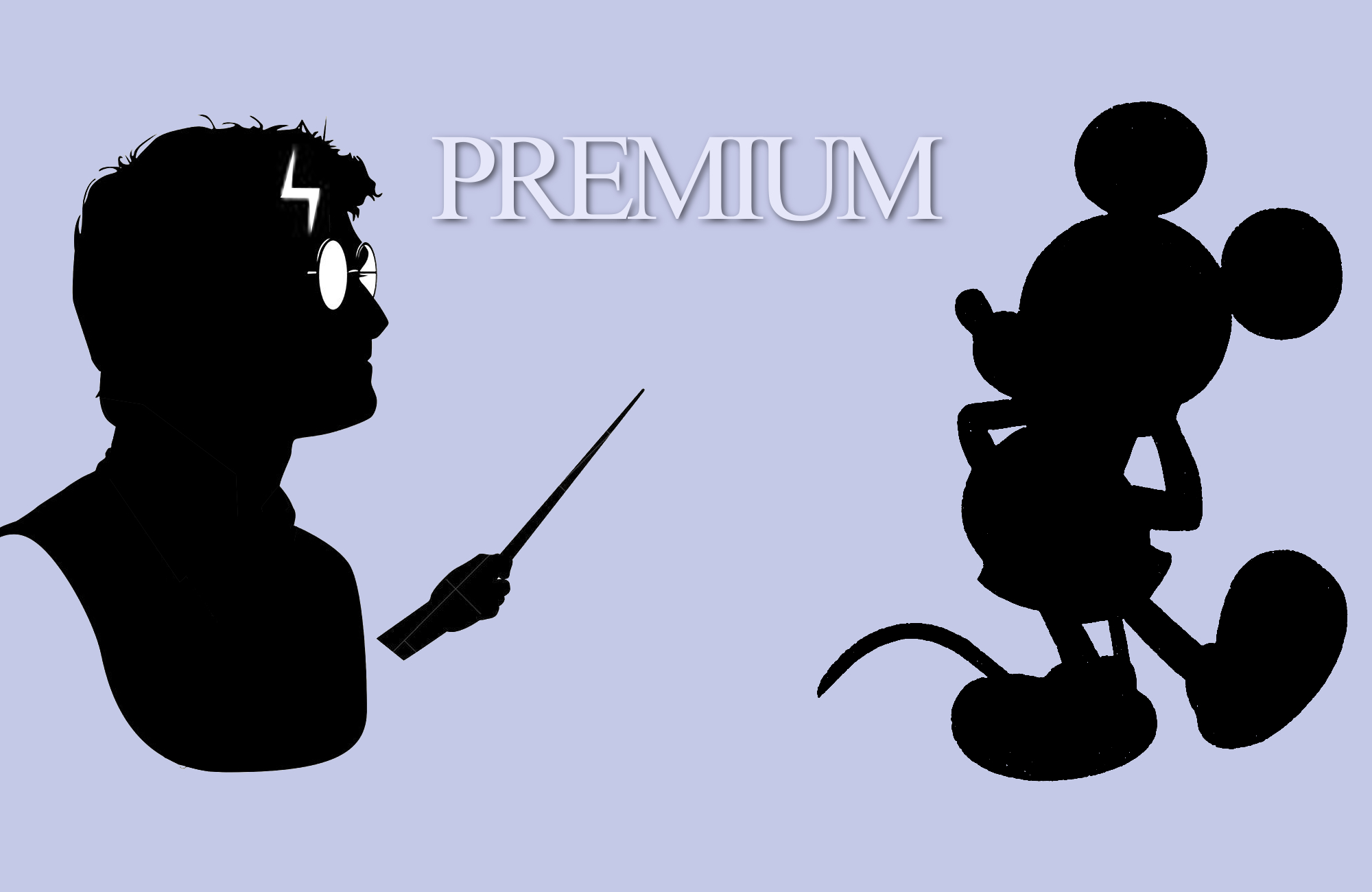 Premium Package
US$16.95 for every day with a personalized plan
My clients' preferred option. It includes the General Package and also your personalized plan for each day of your stay in Orlando: Relax and enjoy at any time enjoy as anyone.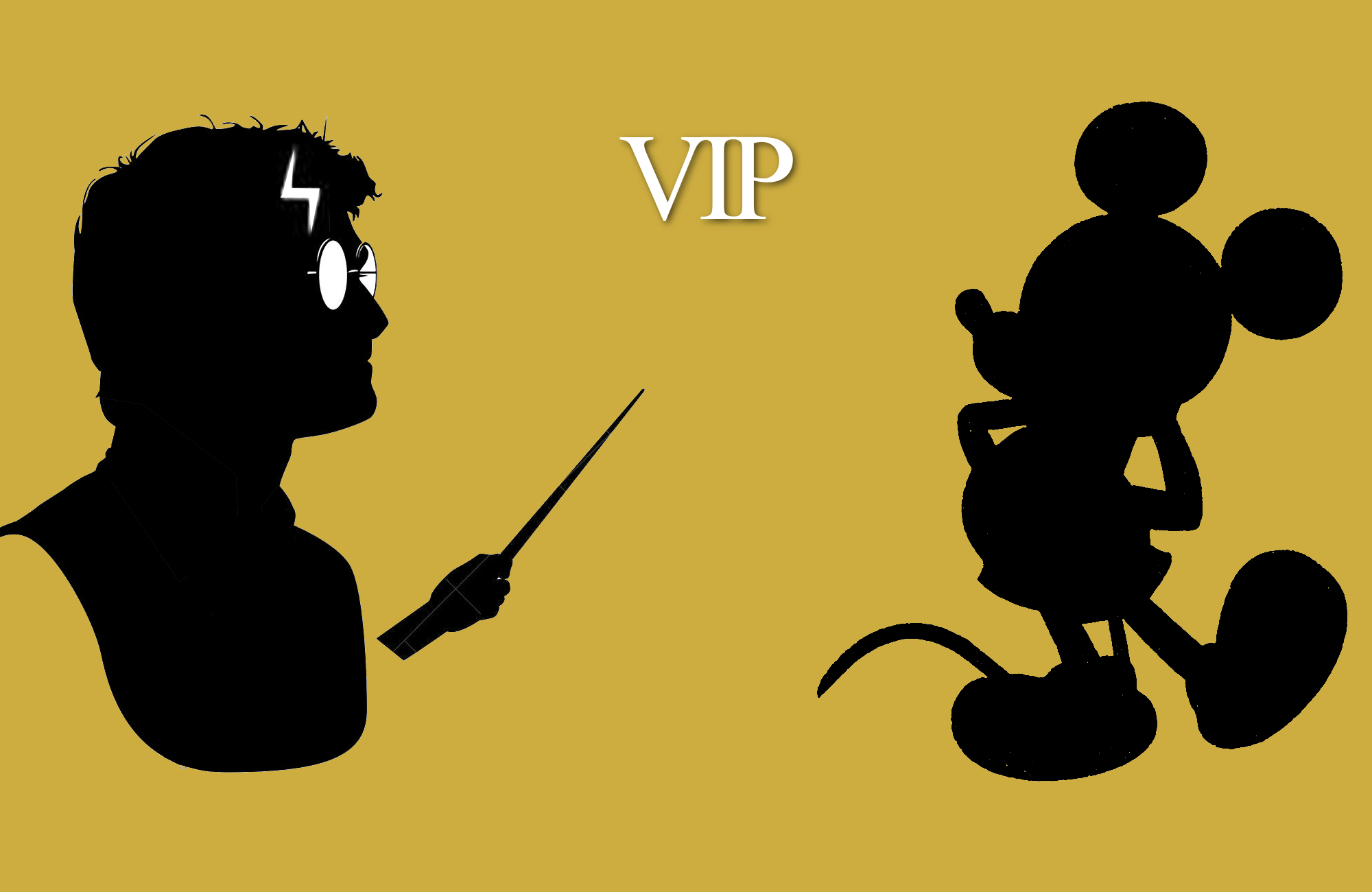 VIP Package
US$595.00 – Limited availability
The most exclusive option Includes the General Package + Premiun Package + personalized assistance during your stay in Orlando. You will be able to contact me for any unforeseen event (such as language problems or plan changes due to exceptional circumstances such as hurricanes or illnesses). Direct contact via WhatsApp with your own personal advisor.
You will be emailed initial documentation with our general guide of Orlando, full of information about our the theme parks and surrounding area, plus general advice, tips and fun facts, and much more.
In addition, your comprehensive, personalized written itinerary describing your daily plan (your guidebook) be emailed to you four weeks before your trip.
Lastly, I will run a final check 7 days before you travel to ensure that your guidebook is as up-to-date as possible, taking into account the weather forecast and any last-minute potential change, such as parks opening times or parades and shows schedules
We will maintain regular communication throughout this entire time, ensuring that you receive appropriate advice and support during the countdown to your exciting vacation.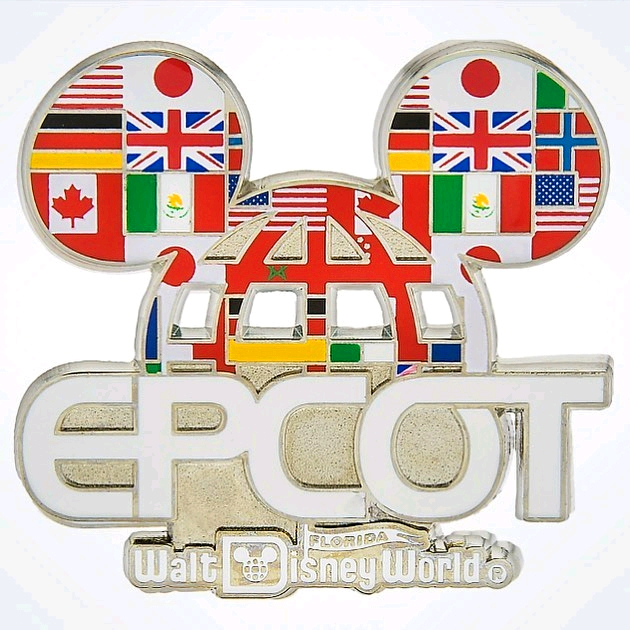 Epcot's World Showcase is centered around a reflective lagoon with a fabulous night show (Illuminations). There are eleven countries represented here.
Of course. Our service is totally online so we attend to requests for help from anywhere in the world. We are bilingual in Spanish and English, but if you prefer to use other languages such as French or Italian we can offer a translation service with no extra cost for you.
OK, WE ARE INTERESTED. HOW DO WE START?
That's easy. Just click here to take the first step towards your personalized holiday in Orlando: